That's it, this period of the year when it's dark and cold... This time of the year when you rather stay on your couch in front of a Netflix more than to go out to run or ride a bike.
But training is training, and the preparation begins now to reach the top on late winter and early spring triathlons.
To cheer you up and motivate you in your winter preparation we offer you our new accessory: the JUJE MO1 Neck Warmer !
Essential for your outdoor activities, the JUJE MO1 neck warmer will protect you from the cold, wind and allow you to stay dry in any conditions.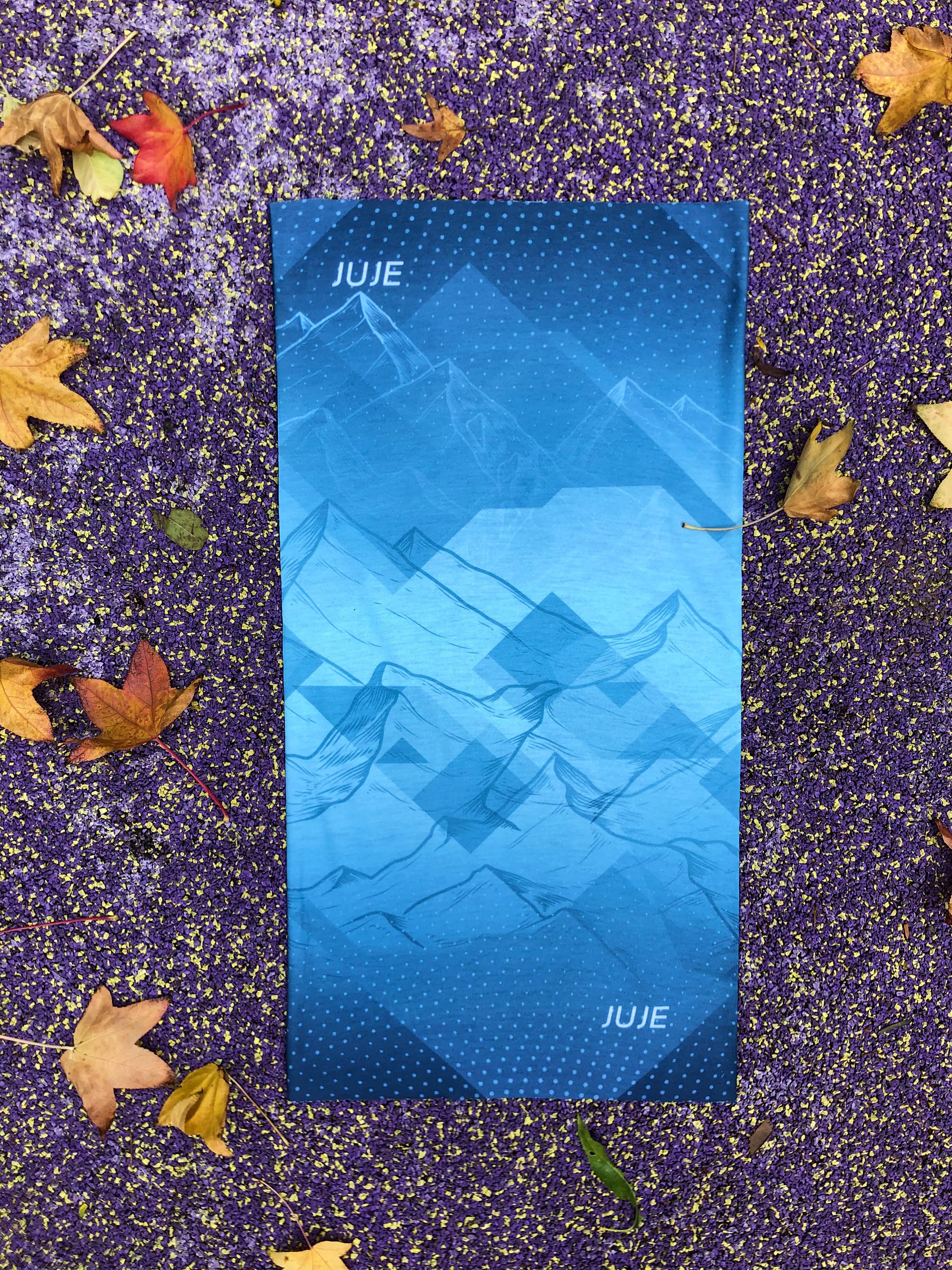 Technical microfibre material 100% polyester ensures permanent warmth during exercise and wicks away perspiration.
Multifunctional, it can be also worn like a headband, bandana,...
In addition, it will perfectly match our woman tri suit juje wa2 and male tri suit juje wa1.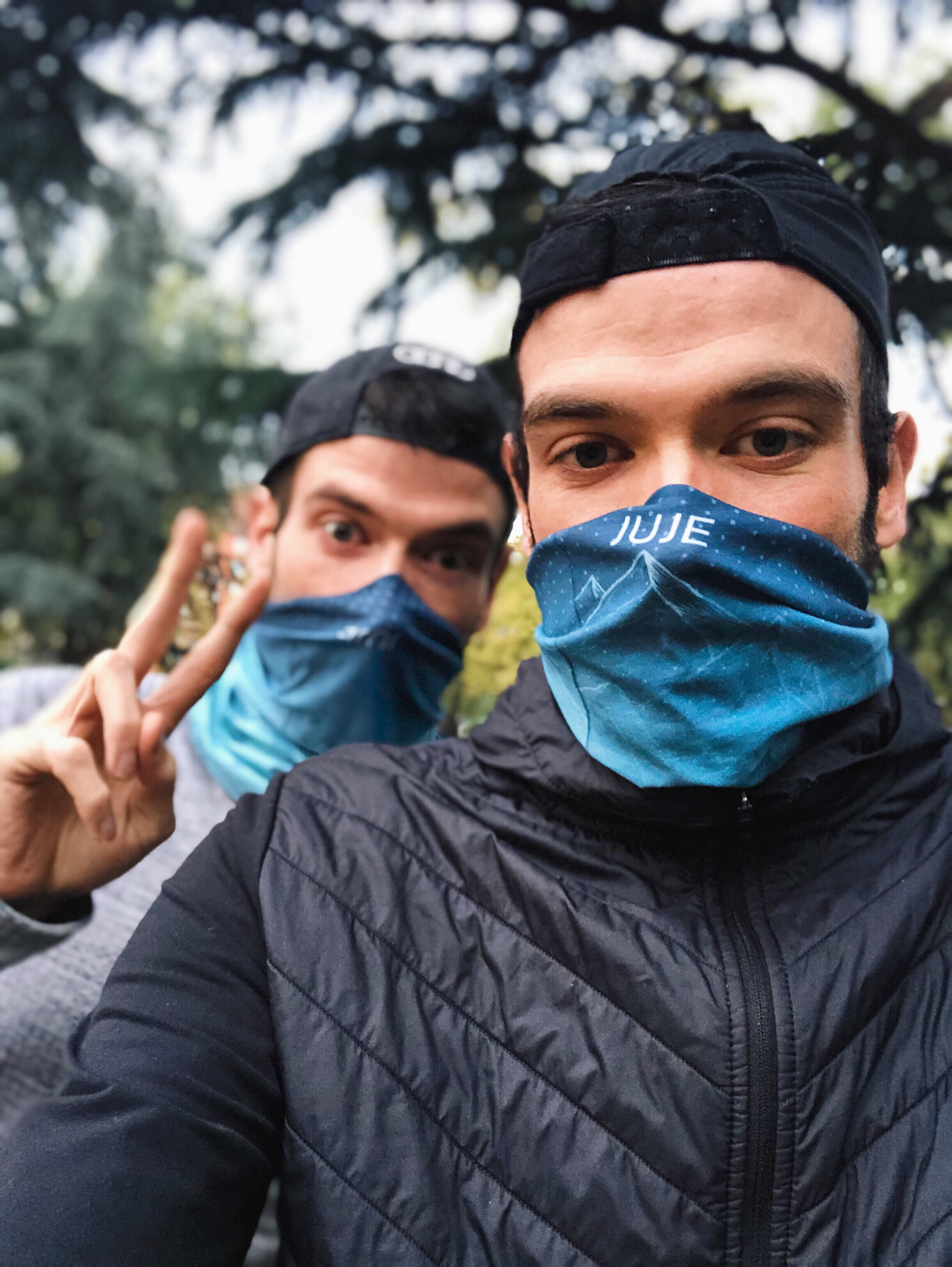 Now you can go back to your training in the cold, but with style !