JUJE MO1 choker: Ready for winter!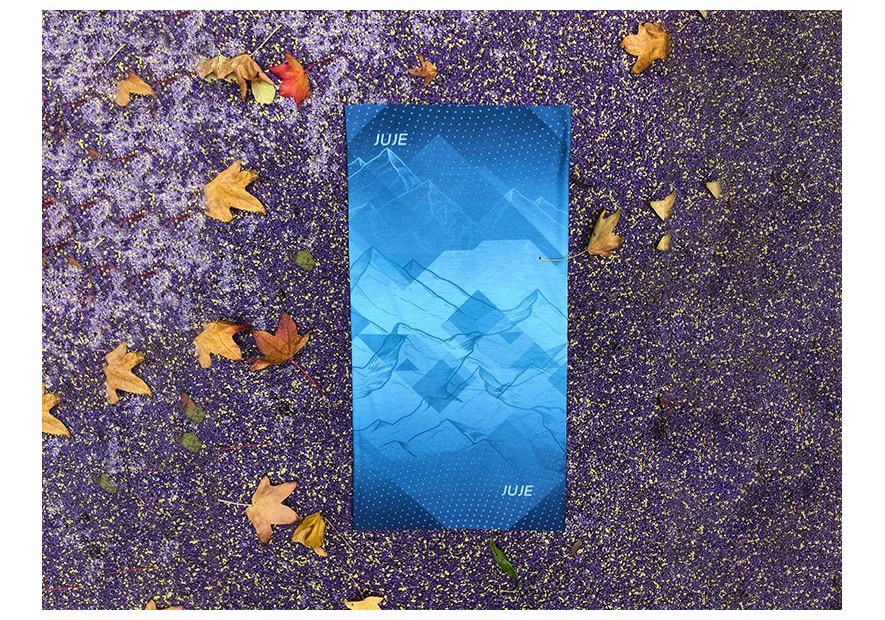 This time it's going to be hard to ignore, but the cold is coming...
That time of year when the urge to stay on the couch watching a TV series is stronger than going out for a run or a bike ride.
Nevertheless, goals are goals, and the preparation starts now so that you can be at your best for the next competitions.
To lift your spirits and motivate you on your winter outings, JUJE has just released a new accessory: the JUJE MO1 neckband! Indispensable for outdoor activities, the JUJE MO1 choker is designed to protect you from the cold and wind and keep you dry on all occasions.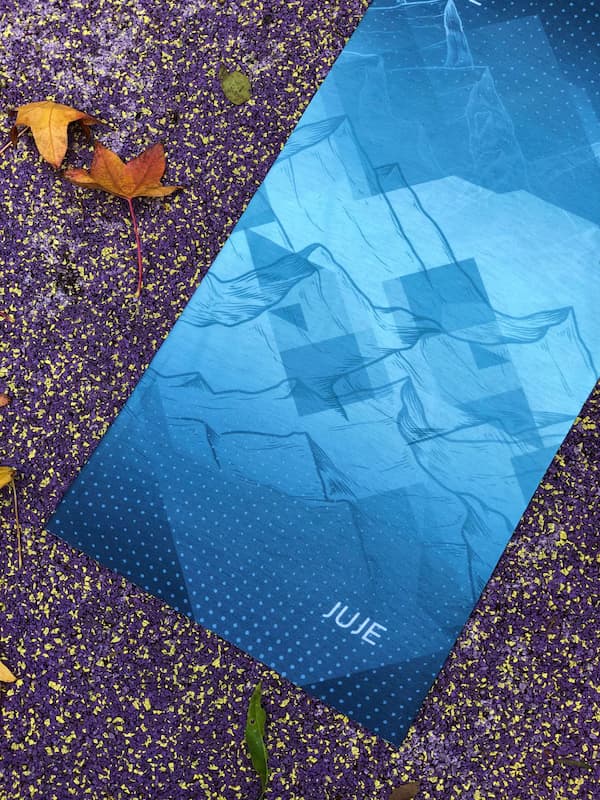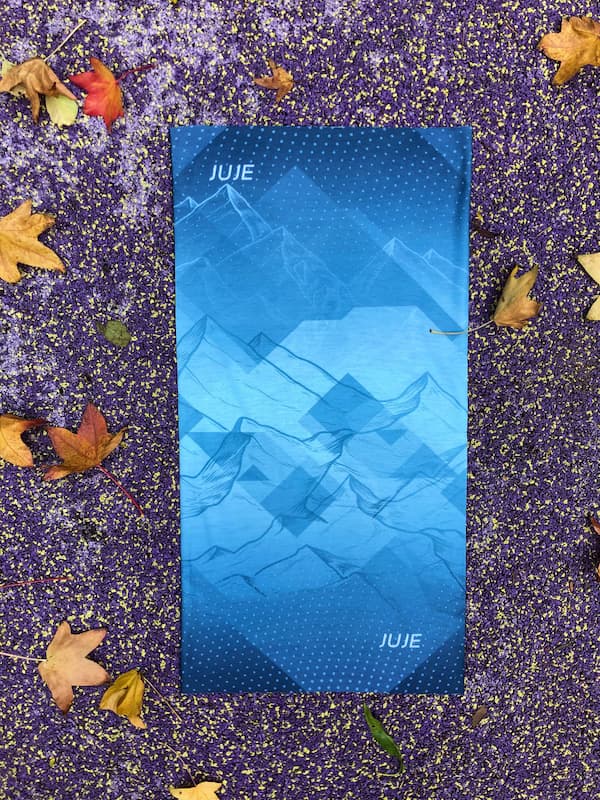 Its technical microfiber fabric wicks away perspiration and keeps you warm at all times. Multifunctional, it can be worn over the head, as a bandana, a balaclava...
What's more, it goes perfectly with the juje women's tri-function and juje men's tri-function.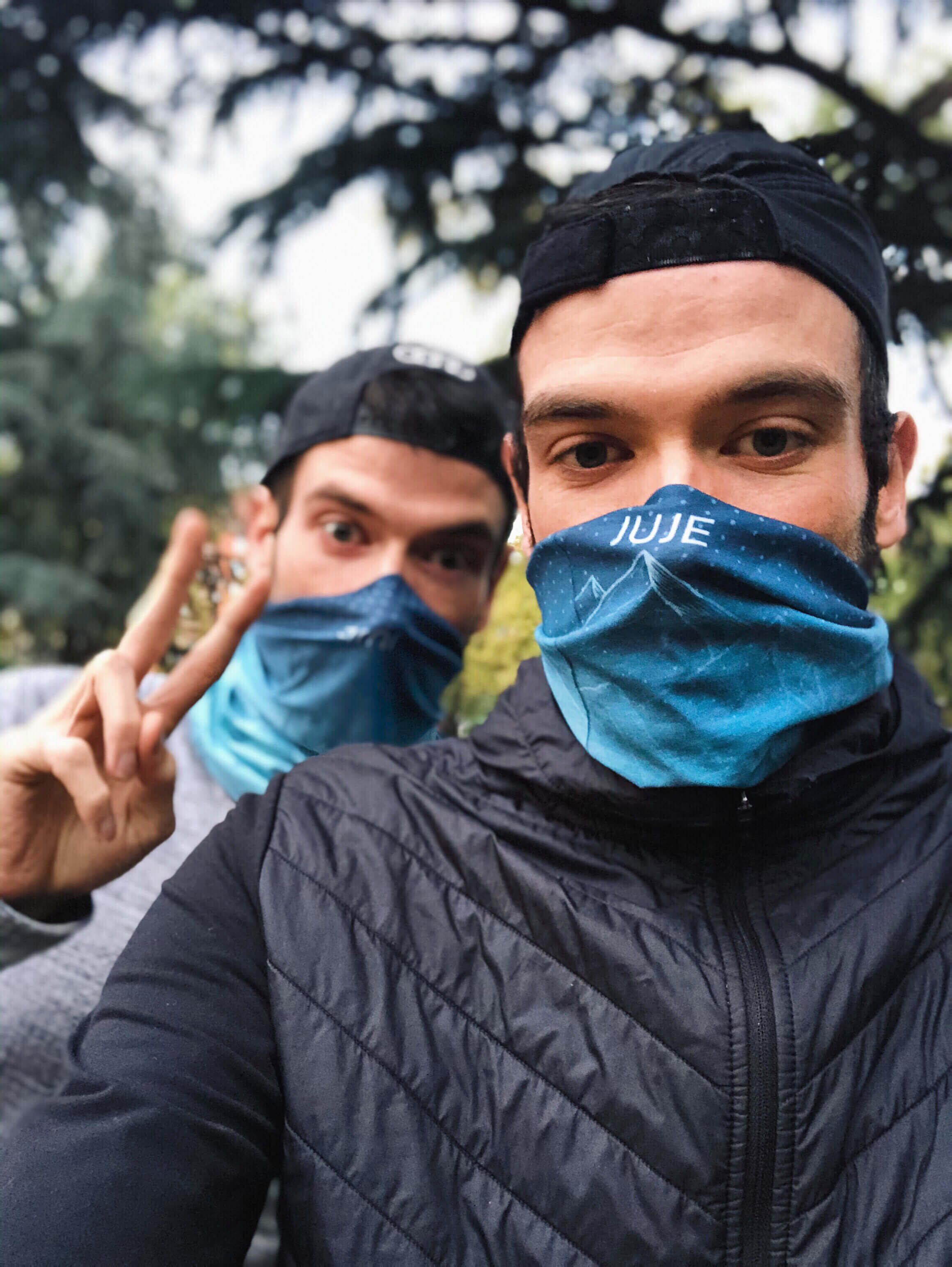 All that's left to do is get back to training, but in style!