New Juje 2020 triathlon trifonctions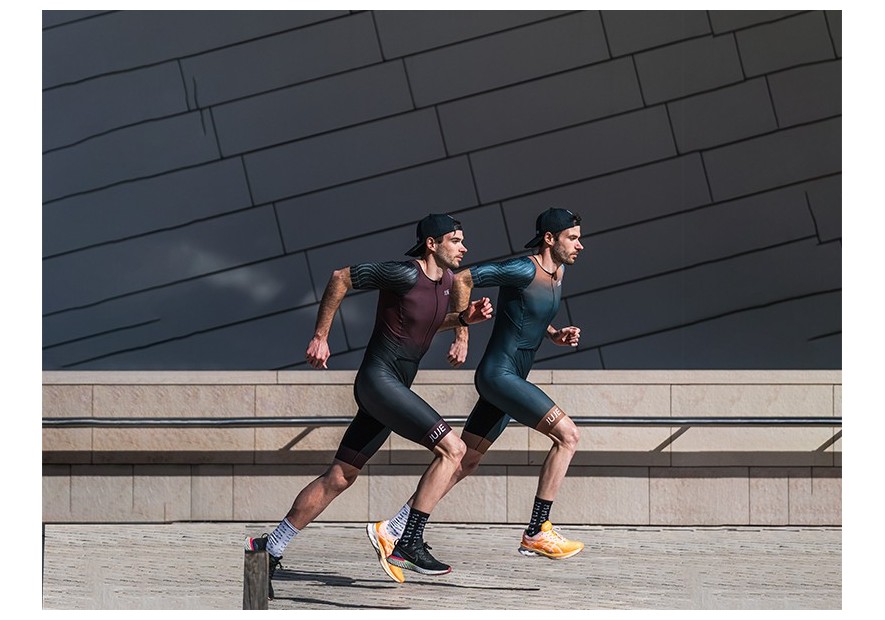 A new color makes its appearance for the 2020 season. The "JA" model breaks new ground with a modern dark red. A new feature of this trifonction is a full front zip that can be fully detached for easy removal and greater freedom of movement. Adapted to women's morphology, aerodynamic, designed for all distances. Available in limited quantities in sizes S to L from juje.fr.


The JA model also features two compact rear pockets for storing gel and other items during your workouts or races. The brand has worked hard to ensure that product performance is not sacrificed at the expense of style. Particular attention has been paid to the sleeves, which are equipped with Airstripe technology, providing a gain of 8 to 10W on the bike part thanks to their ribbed profiles. For triathletes, comfort is paramount, which is why we've chosen to equip the JA1 tri-function with a very supple, breathable and quick-drying fabric. Available in limited quantities in sizes S to XL on juje.fr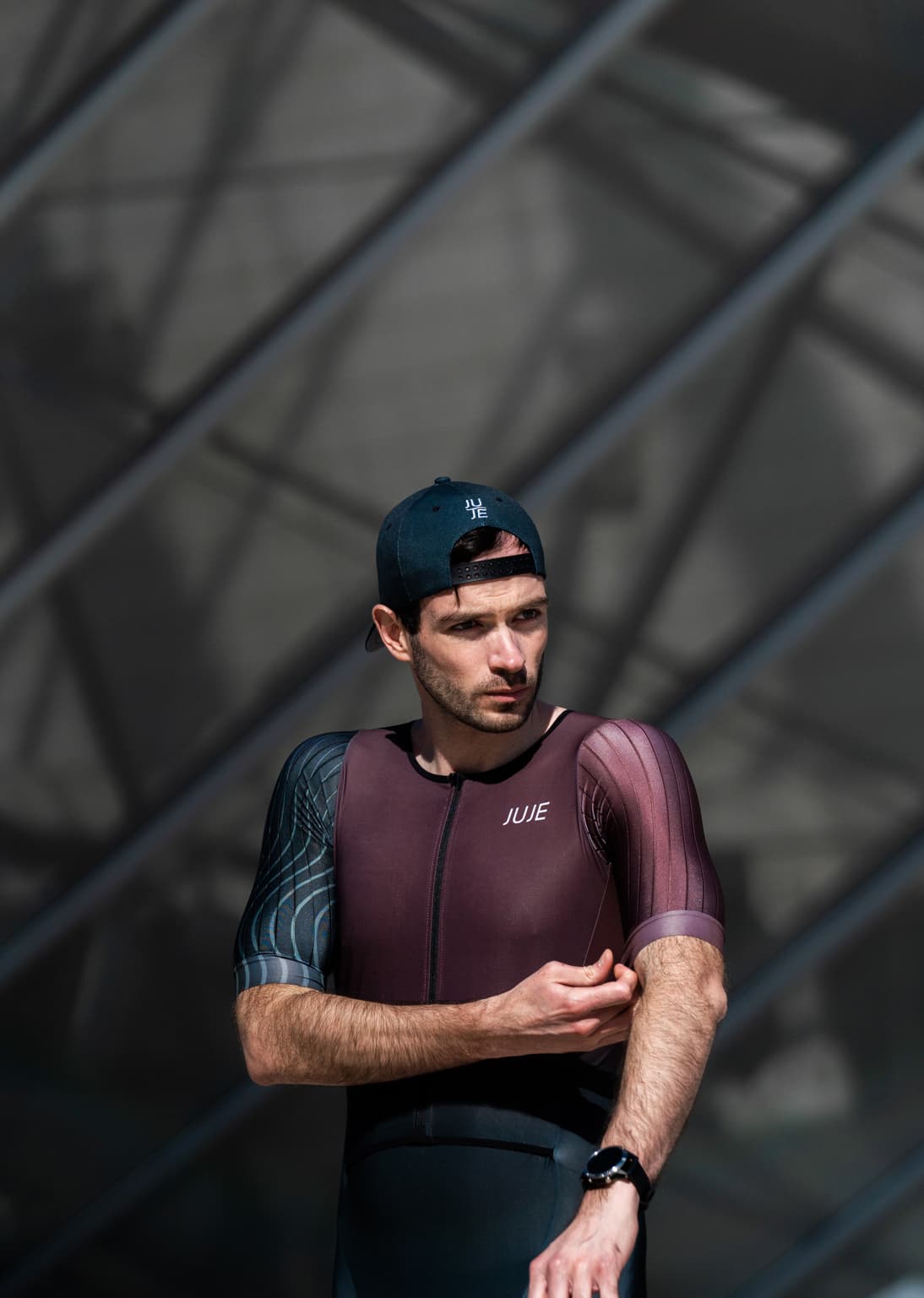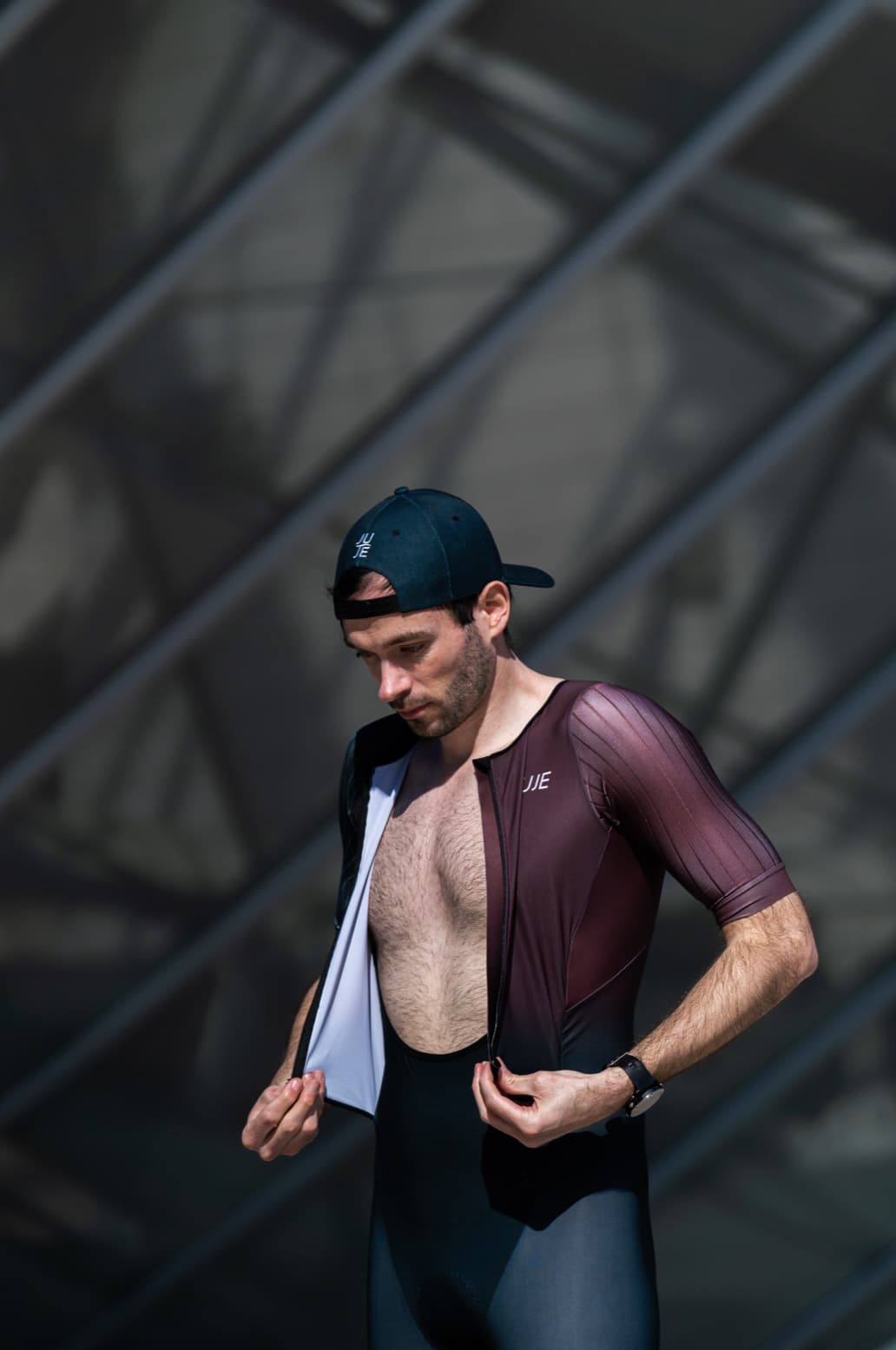 The "HA" model takes on the blue hues of the iconic WA model. Like its little sister, it's versatile and designed for all distances (from sprint triathlon to Ironman). This collection also features a full front zip, which can be fully detached to facilitate removal of the tri-function and provide greater comfort around the torso and chest. Available in limited quantities in sizes S to L on juje.fr.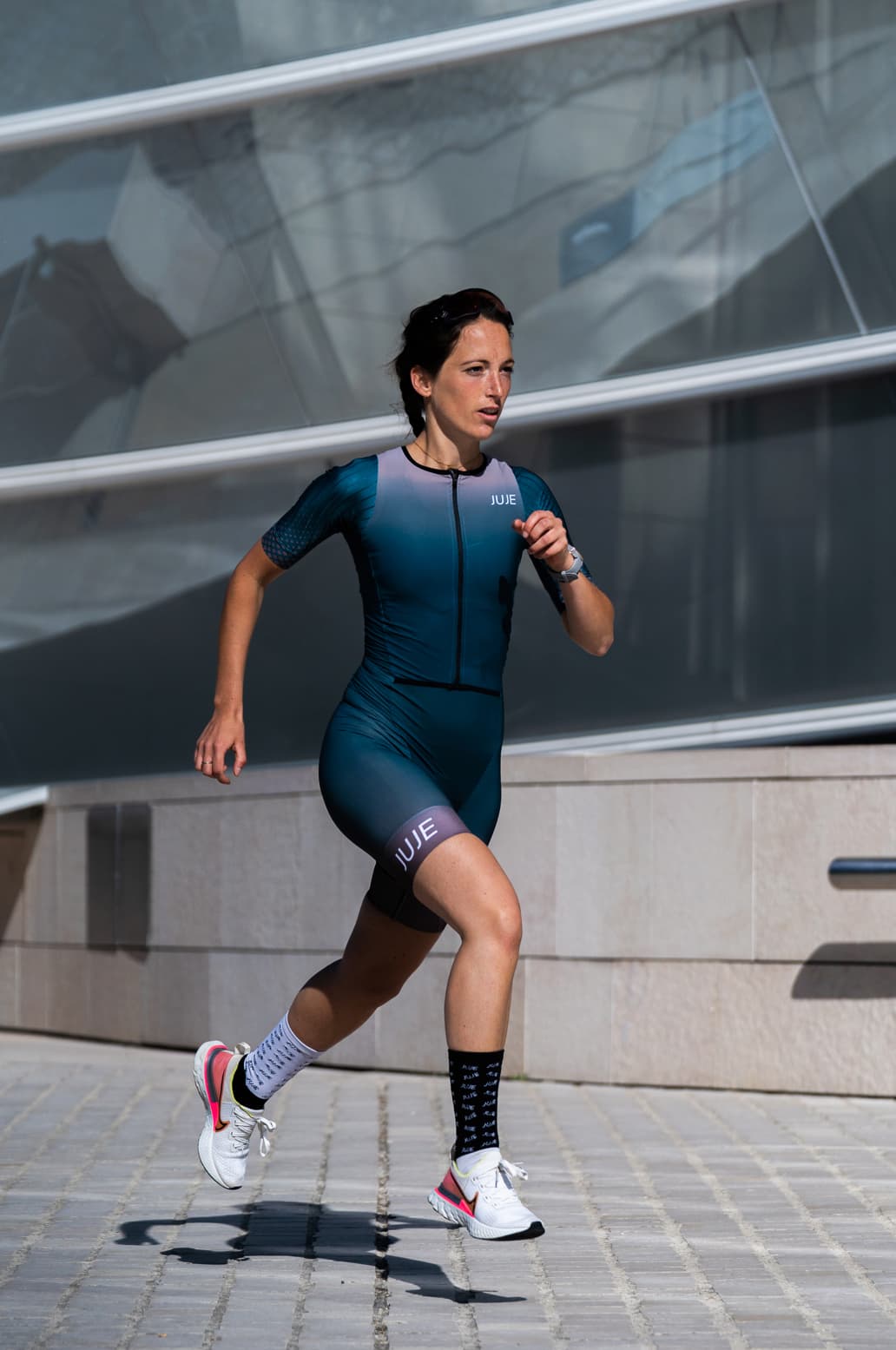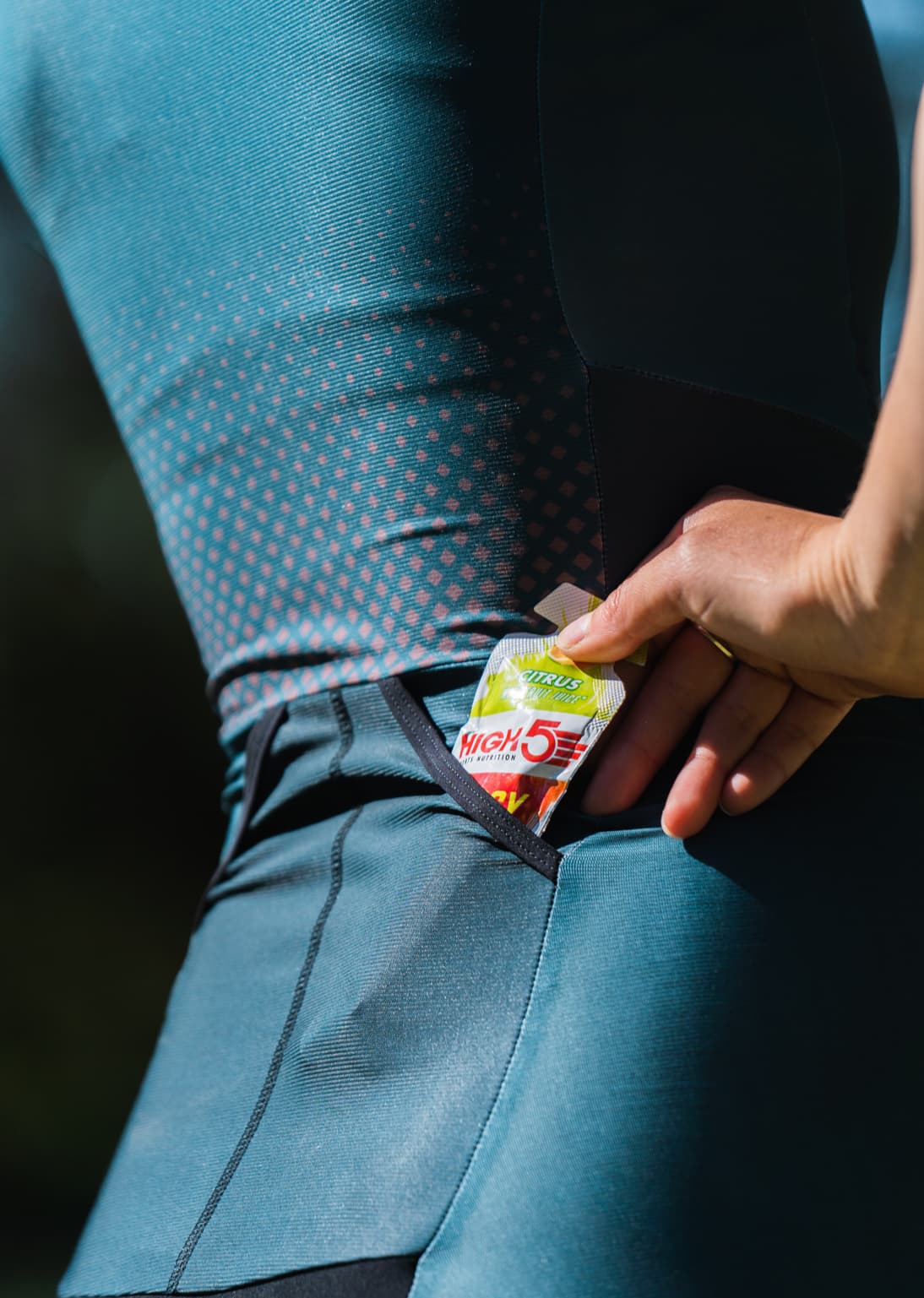 The aerodynamic design of this garment features ultra-light, waterproof fabric and an "aero" cut that minimizes resistance to the elements (water, wind, etc.). Freedom of movement is maximized by stretch seams. The tri-function garment won't slip down the legs, thanks to the silicone support on the inside of the thighs. The chamois is suitable for all distances and protects against chafing with "dimple" technology. Available in limited quantities in sizes S to XL from juje.fr