Confinement and triathlon: how to adapt your season?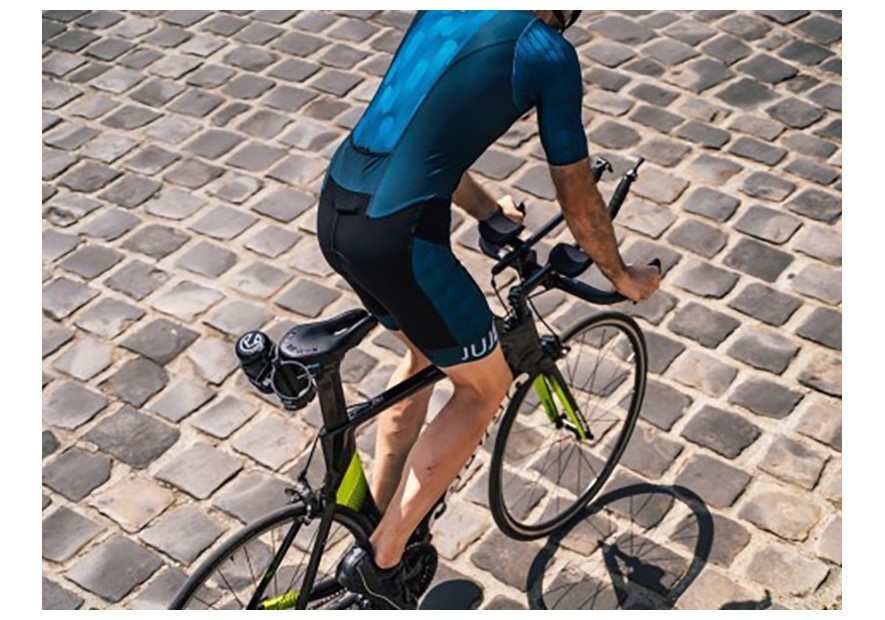 Focus on muscle strengthening
As a general rule, many triathletes skip this part of their training plan for lack of time or motivation. And yet, it's one of the key elements in avoiding injury and improving the body's ability to repeat efforts. During this period, when it's difficult to be active outdoors, you can devote a little half-hour/hour a day to your muscle-strengthening program. Can't think of any exercises you can do? Choose progressive bodyweight exercises to work deep muscles. Gainage, squats, push-ups, burpees, sit-ups, jumping jacks... you're spoilt for choice. Don't forget to warm up before each session, and don't hesitate to look for the right way to do the movement to avoid hurting yourself.
If you stick to this routine, you'll have no trouble getting back into running, cycling and swimming.
Home trainer
Many of you have already adopted it before confinement, and it's not always to your neighbor's delight (especially if you live in an apartment), I'm talking of course about the famous home trainer! It's an excellent way to work on specific sessions to develop power and endurance. There are now many platforms available to make this interactive (Zwift is the best known). For our part, we prefer good music in our ears or a series to make the session go more smoothly. The French triathlon federation has posted a number of sessions online to give you a good training basis.

Don't feel guilty
This is undoubtedly one of the most important things. Bear in mind that this situation is the same for absolutely everyone. It's also an opportunity to change your routine and focus on things you don't normally have time for. Take the opportunity to decompress.
Treat yourself
Do yourself a favor by getting equipped now. This will give you extra motivation to continue your training at home, and you'll be eager to test out your new outfit when the signals are green. And remember, sport is all about having fun!